Welcome to Treszelle Nail and Beauty Studio

Treszelle Nail and Beauty Studio is a small, upcoming salon in the Pretoria East to Centurion area, based in Faerie Glen, but also offering mobile services to those wanting to have their skin, nail and aesthetic needs met in the comfort of their own home.

Owner and therapist, Azel, believes in quality over quantity, and serves each client with heart, striving to build relationships with clients, where it becomes more of a 'visit' than an appointment.

On offer are various treatments and procedures, all being highly trained for to offer best services.

Products and Services:

- Facials and Chemical Peels

- Acrylic /Gel Nails

- Permanent make up and Microblading Procedures

- Lash extensions, Lashlifts and Lashcoat

- Waxing

- Manicures and Pedicures
Welcome to Treszelle Nail and Beauty Studio
Treszelle Nail and Beauty Studio is a small, upcoming salon in the Pretoria East to Centurion area, based in Faerie Glen, but also offering mobile services to those wanting to have their skin, nail and aesthetic needs met in the comfort of their own home.
Owner and therapist, Azel, believes in quality over quantity, and serves each client with heart, striving to build relationships with clients, where it becomes more of a 'visit' than an appointment.
On offer are various treatments and procedures, all being highly trained for to offer best services.
Products and Services:
- Facials and Chemical Peels
- Acrylic /Gel Nails
- Permanent make up and Microblading Procedures
- Lash extensions, Lashlifts and Lashcoat
- Waxing
- Manicures and Pedicures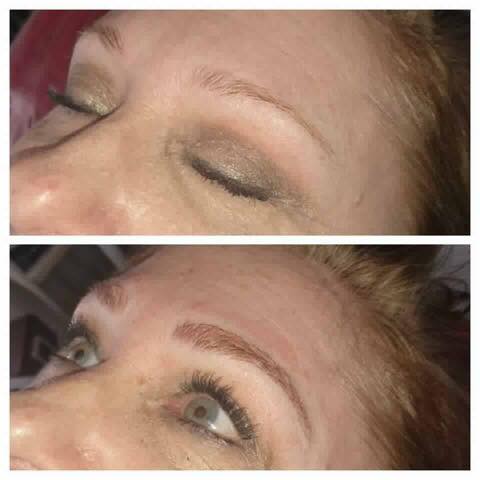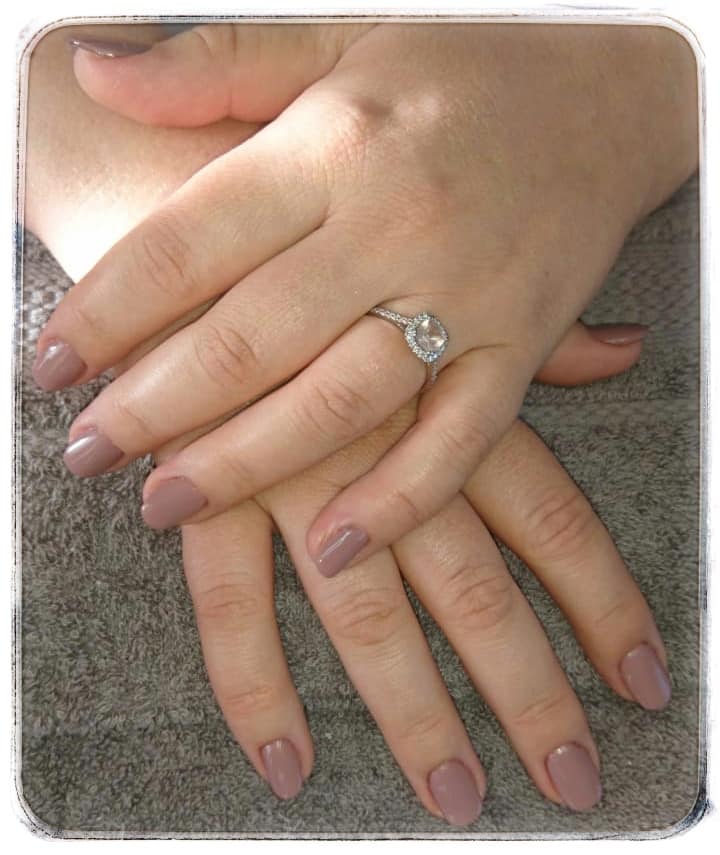 ​